Arpol Automotive is your source for premium quality thinners, reducers and cleaning solvents for primers, sealers and gun cleaners.
We know details are important to you and your customers, so we deliver high-performance products that get the job done.
All products available in gallon, pail, or drum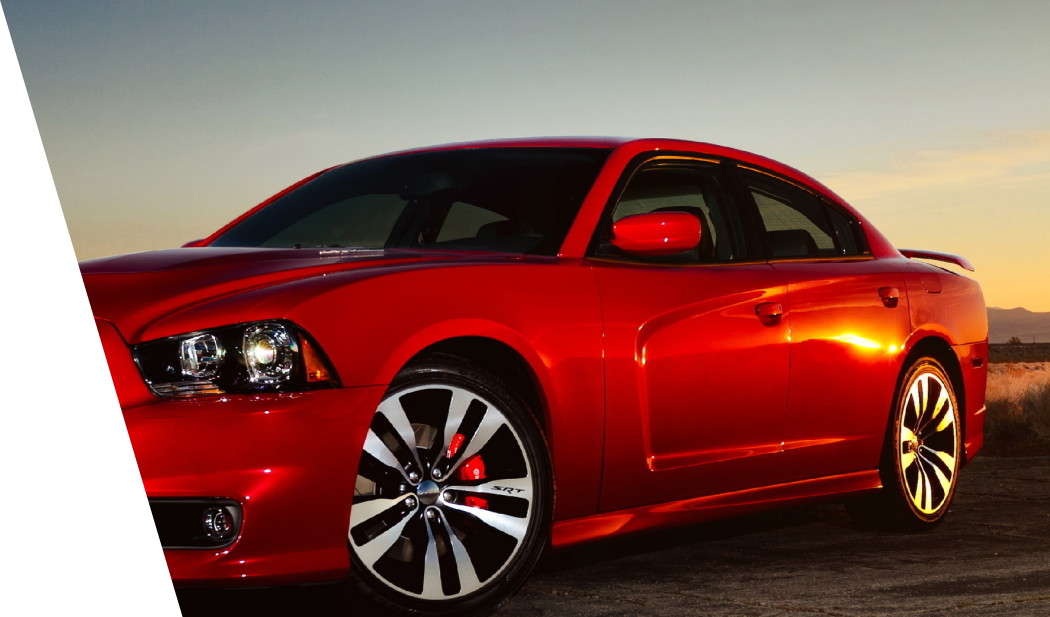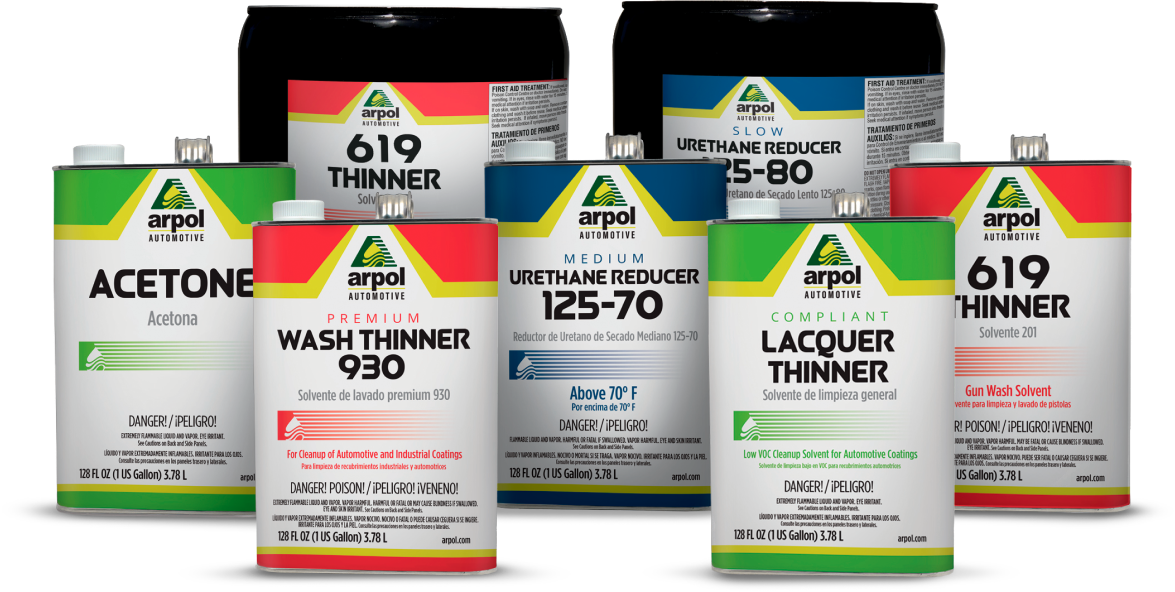 Contact us
For more information or to speak to a sales representative, please contact us.
© 2020 Univar Inc. All rights reserved. Univar, the collaboration insignia, and other identified trademarks are the property of Univar Inc. or affiliated companies. All other trademarks not owned by Univar Inc. or affiliated companies that appear in this material are the property of their respective owners.